Payment possibilities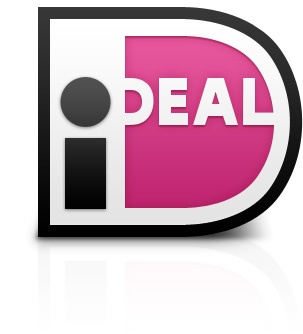 For payments per bank wire allow 2-5+ working days before the transaction to get confirmed.
2% dicount and more ease of payment by paying for newsletter services via recurrent collections from your Euro bank account. Read more at the Newsletter order pages.
Irma Schogt
Weighted valuesIndex 02 October 2023DJIA: Silver:
Read more »
Click here to see prices in USD.
Forecast 2024
Raymond Merriman
Geocosmic cycles don't just affect individuals, they also affect nations, and their politics and stock markets. And that means, understanding these cycles is the first step towards taking control of your wealth.
That's why I create my annual Forecast books each year. I want to give individual investors just like you a chance to see for yourself how geocosmic cycles will affect our world in the months to come. These are the same kinds of insights I've used to time the markets and build my own portfolio for over 30 years.
Read more
€ 43.00
BUY NOW