Payment possibilities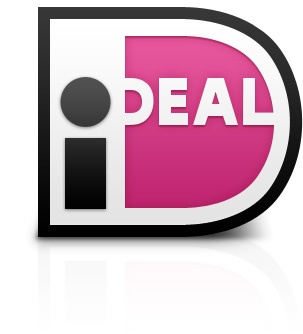 For payments per bank wire allow 2-5+ working days before the transaction to get confirmed.
2% dicount and more ease of payment by paying for newsletter services via recurrent collections from your Euro bank account. Read more at the Newsletter order pages.
Irma Schogt
Weighted valuesIndex 17 September 2019DJIA: 63.7 Silver: 96.07
Read more »
Webshop
Please choose a category on the left hand side of this page.