You are here
>
Home
>
Shop
>
Newsletters
>
MMA Weekly Analysis Treasuries, Soybeans and Crude Oil
Payment possibilities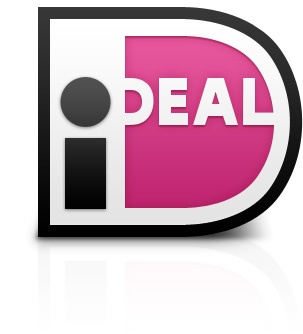 For payments per bank wire allow 2-5+ working days before the transaction to get confirmed.
2% dicount and more ease of payment by paying for newsletter services via recurrent collections from your Euro bank account. Read more at the Newsletter order pages.
Irma Schogt
Weighted valuesIndex 19 January 2021DJIA: Silver:
Read more »
Print
Click here to see prices in USD.
Newsletters
MMA Weekly Analysis Treasuries, Soybeans and Crude Oil
Raymond Merriman
NEW!
3-5 page report offering comments, analysis, forecasts, and trading strategy for next week's market activity in the U.S. 10-Year T-Notes (Treasuries), Soybeans, and Crude Oil futures only.

List of support/resistance areas, trend indicator points, geocosmic and lunar reversal points for the week, cycles phasing, and recommended buy and sell strategies.

The cost is $750/yr or $250/3 months.

Subscriptions are delivered by downloadable postings on a secured web page, which is entered via your personal password. It is also delivered via an email attachment to all subscribers over the weekend before the market opens.
More ease of payment, more advantage
From November 2014 it will be possible for customers to pay for newsletters by recurrent collection and get a 2% discount. Your subscription will automatically be renewed for then current prices and newsletter service will continue without a break. For those who sign up or renew any subscription paid by recurrent collection, collection will be made from November 23.
How? Choose payment method 'Bank Transfer' in the ordering process, but do not wire any money to us yet. Just send us an email that you agree to pay by recurrent collection. You will receive a 'Mandate for recurrent collections' form to be filled in, signed and sent to us for first payment no sooner than November 23, 2014. Your subscription will begin within one working day after ordering, the date when you receive an invoice taking into account 2% discount.
Other customers also bought
With your purchase at www.markettiming.nl you have accepted our Terms of trade.