Payment possibilities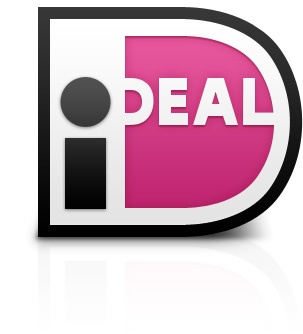 For payments per bank wire allow 2-5+ working days before the transaction to get confirmed.
2% dicount and more ease of payment by paying for newsletter services via recurrent collections from your Euro bank account. Read more at the Newsletter order pages.
Irma Schogt
Weighted valuesIndex 19 January 2021DJIA: Silver:
Read more »
Print
Click here to see prices in USD.
Newsletters
Weekly MMA Nikkei Report
Raymond Merriman
MMA Weekly Nikkei Report to be sent to you via our assosiate at MMA directly.
Delivered or posted every Friday afternoon (US Eastern Time), this update gives in-depth analysis of what to expect in the Japanese Nikkei stock market the following week. Highly accurate, covers cycles phasing, forthcoming geocosmic signatures in effect, price objectives and chart patterns, and technical analysis.
The cost for this weekly report is (the € equivelant of) $1500/yr, or (the € equivelant of) $450/3 months. All subscription reports are non-refundable.
Please note that subscriptions are delivered by downloadable postings on our associate's MMA website, which is entered via your personal password. Yuor personal password will be sent to you within one working day of your purchase. Email attachments may also be sent to subscribers upon request.
Other customers also bought
With your purchase at www.markettiming.nl you have accepted our Terms of trade.