Payment possibilities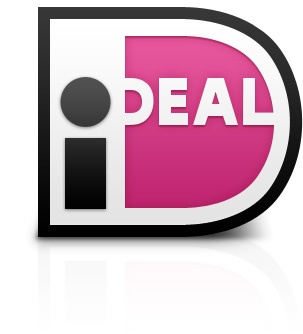 For payments per bank wire allow 2-5+ working days before the transaction to get confirmed.
2% dicount and more ease of payment by paying for newsletter services via recurrent collections from your Euro bank account. Read more at the Newsletter order pages.
Irma Schogt
Weighted valuesIndex 29 January 2023DJIA: Silver:
Read more »
Print
Click here to see prices in USD.
Discounted Books
Special Annual Report: 2022 Netherlands AEX
Irma Schogt

The Outlook for Netherlands' AEX in 2022 is in pdf format, written in the Dutch language.
Those who purchased Forecast 2022 Ebook with us will receive 50% off the price of The Dutch AEX in 2022 by using the coupon code ForAEX2022 in the payment process.

In the Outlook for the Netherlands' AEX Index in 2022 we look at the cyclical situation and expectations, both for long and intermediate term cycles, with preferred view and alternative possibility, price target areas for expected tops and bottoms and finally of course:
Geocosmic aspects 2022. What planetary aspects with a historical connection to stock market reversals are at play in 2022 and what effects might they coincide with?
It looks at the primal horoscope of the world stock market, of September 1, 1602, Amsterdam, the horoscope of the AEX (March 4, 1983) and the horoscope of the United States (July 2, 1776) and which aspects, tendencies play a role in 2022.
A good readable piece with a clear message. - R.B., investor from Qatar.
Other customers also bought
With your purchase at www.markettiming.nl you have accepted our Terms of trade.