You are here
>
Home
>
Shop
>
Subscriptions
>
Mid-month Addendum for active Cycles Report subscribersrief subscribers only
Payment possibilities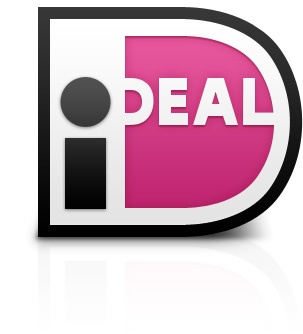 For payments per bank wire allow 2-5+ working days before the transaction to get confirmed.
2% dicount and more ease of payment by paying for newsletter services via recurrent collections from your Euro bank account. Read more at the Newsletter order pages.
Irma Schogt
Weighted valuesIndex 06 July 2022DJIA: Silver:
Read more »
Print
Click here to see prices in USD.
Subscriptions
Mid-month Addendum for active Cycles Report subscribersrief subscribers only
MMA Pouyan Zolfagarnia
Written by Pouyan Zolfagarnia, MMTA II student, the mid-month addendum, to the MMA Cycles Report and its Dutch translated version is now available for subscribers of the MMA Cycles Report / SMT Cyclus Nieuwsbrief.
Our MMA Cycles Report subscribers have received two-three complimentary issues of the mid-month addendum and the reviews have been very enthusiastic. Readers have found it to be very valuable because 1) it is well written, 2) it is less technical and yet provides an easy-to-understand synopsis of the MMA Cycles Report outlook, and 3) it is graphically and visually very attractive, complete with market charts as well as astrological charts identifying the key areas of geocosmic factors now in play.
"Really excellent, with the color-coding and shading, etc. Nice complement to Ray's work and obvious edge of experience. I would definitely subscribe to this."
- J.N., trader and subscriber
"Just wanted to let you know that I thoroughly enjoyed the first issue of the MMA Monthly Cycle Report Mid-Month Addendum. I felt the analysis was clear and relevant. Looking forward to next month's analysis"
- M.T., MMA Cycles subscriber
Other customers also bought
With your purchase at www.markettiming.nl you have accepted our Terms of trade.