Payment possibilities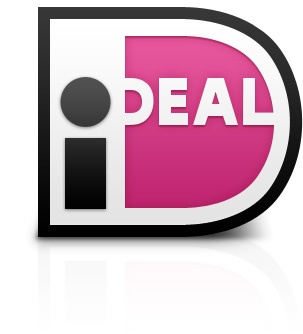 For payments per bank wire allow 2-5+ working days before the transaction to get confirmed.
2% dicount and more ease of payment by paying for newsletter services via recurrent collections from your Euro bank account. Read more at the Newsletter order pages.
Irma Schogt
Weighted valuesIndex 18 September 2020DJIA: 120 *Silver: 85.97
Read more »
Print
Click here to see prices in USD.
Books
Trends for the Twelve Signs 2021 - eBook
Raymond Merriman, Antonia Langsdorf-Merriman
This publication is for those who enjoy the yearly trends for the twelve individual signs. In eBook format and in English.
An in-depth look at how the transits of the year 2021 highlights the major areas of activity for each of the twelve signs of the horoscope, according to one's birth date. The potential for changes in one's career, health, relationships, and general psychological well-being are examined according to movement of the planets during the course of the year.. It is titled "Trends for the Twelve Signs 2021," and will be written by Antonia Langsdorf-Merriman and Raymond Merriman.
Antonia is one of Europe's most renowned astrologers and has written an annual Sun Sign book in German for the past several years, based on interviews conducted with Ray beforehand. We will follow that same format for the "Trends for the Twelve Signs 2021" book.
The cost of this book will be $25 or € 22,50.
For those of you who would prefer to read it in German instead, it will also become available in German, via the website of Antonia Langsdorf and via Amazon.
Other customers also bought
With your purchase at www.markettiming.nl you have accepted our Terms of trade.