Payment possibilities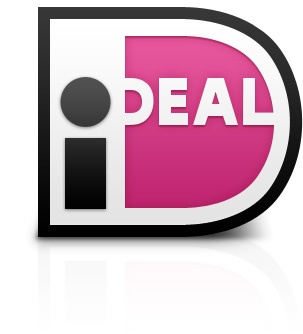 For payments per bank wire allow 2-5+ working days before the transaction to get confirmed.
2% dicount and more ease of payment by paying for newsletter services via recurrent collections from your Euro bank account. Read more at the Newsletter order pages.
Irma Schogt
Weighted valuesIndex 12 December 2019DJIA: 87.8 Silver: 80.03
Read more »
Print
Click here to see prices in USD.
Newsletters
Time for Crude Oil
Nitin Bhandari
These reports are for Crude oil Traders, Hedgers, and Investors.
Each subscription involves:
A Monthly, longer-term outlook for Crude Oil, as also written in the monthly MMA Cycles Report

A Weekly report, with trading recommendation, for futures and ETF traders of Crude Oil. This is written by Nitin, and is not the same as appears in the MMA Weekly Report for subscribers.

A Daily report for traders of Crude Oil. This report appears now every Monday in the MMA Daily reports, and via Nitin;s private email for other days but it will be discontinued as of April 1. To receive Nitin's updates every day after April 1, you will have to subscribe to this Crude Oil report.
Subscription Prices until April 8, 2019
Yearly Subscritption $1995 / € 1818, 3 Months Subscription $550 / € 500, Monthly Subscription $195 / € 179
Subscription Prices from April 8, 2019
$2500 / € 2272 per year, or $695 / per quarter, or $250 / € 239 per month.
*Prices in € may vary according to changing currency rates.
Other customers also bought
With your purchase at www.markettiming.nl you have accepted our Terms of trade.