Payment possibilities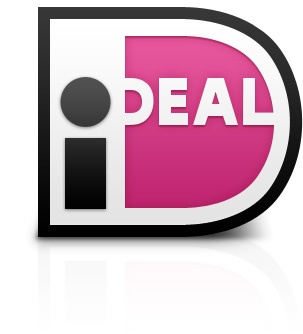 For payments per bank wire allow 2-5+ working days before the transaction to get confirmed.
2% dicount and more ease of payment by paying for newsletter services via recurrent collections from your Euro bank account. Read more at the Newsletter order pages.
Irma Schogt
Weighted valuesIndex 20 February 2019DJIA: 82.4 Silver: 172.85 **
Read more »
Print
Click here to see prices in USD.
Multimedia
Special One Week Offer
You can purchase a two-issue trial subscription to the monthly MMA Cycles Report and get the Special Euro Currency Report by Ulric Aspegren being issued this week to all subscribers of MMA Cycles, and an MP4 recording of Saturday's Forecast 2019 webinar with the power point slides, all for $95.00.
This offer is good for one week, through February 18, President's Day, which is also when the next MMA Cycles Report and SMT Cyclus Nieuwsbrief (NL) will be released.
Other customers also bought
With your purchase at www.markettiming.nl you have accepted our Terms of trade.