You are here
>
Home
>
Shop
>
Newsletters
>
Special 1-month trial MMA Weekly Gold and Silver Report
Payment possibilities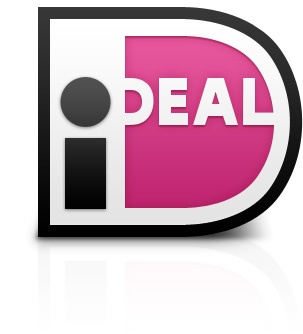 For payments per bank wire allow 2-5+ working days before the transaction to get confirmed.
2% dicount and more ease of payment by paying for newsletter services via recurrent collections from your Euro bank account. Read more at the Newsletter order pages.
Irma Schogt
Weighted valuesIndex 18 September 2018DJIA: 117.6 Silver: 61.31
Read more »
Print
Click here to see prices in USD.
Newsletters
Special 1-month trial MMA Weekly Gold and Silver Report
MMA, Raymond Merriman
ONE MONTH TRIAL SPECIAL OFFER!
A Special Gold Alert was issued last week, which followed our Special Gold Update the prior week, to all subscribers of all MMA subscription reports.
Several readers have since asked if we would consider a special trial subscription to our weekly or daily reports to keep up with our analysis of this special situation in metals. We will offer a special one-month trial to the MMA Weekly Gold and Silver Report for only $95.00.
You will have until September 17, to sign up for this one-month trial to the MMA Weekly Gold and Silver Report. This trial will also include the two special reports issued last week that provide the charts and background to our outlook. If you are interested, order today!
Other customers also bought
With your purchase at www.markettiming.nl you have accepted our Terms of trade.