You are here
>
Home
>
Shop
>
Education
>
Solar/Lunar Correlations For Short-Term Trading, six-week course
Payment possibilities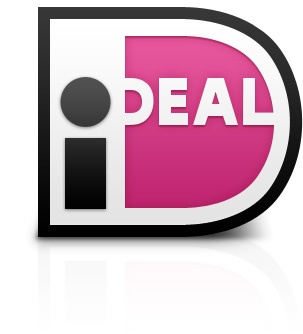 For payments per bank wire allow 2-5+ working days before the transaction to get confirmed.
2% dicount and more ease of payment by paying for newsletter services via recurrent collections from your Euro bank account. Read more at the Newsletter order pages.
Irma Schogt
Weighted valuesIndex 02 October 2023DJIA: Silver:
Read more »
Print
Click here to see prices in USD.
Education
Solar/Lunar Correlations For Short-Term Trading, six-week course
MMTA 4 Raymond Merriman
September 9, 2023 – October 14, 2023: "Solar/Lunar Correlations For Short-Term Trading."

This six-week course is based on studies of Ray Merriman as presented in Volume 4 of The Ultimate Book on Stock Market Timing; The Sun, The Moon and Silver Market: Secrets of a Silver Trader; and Solar/Lunar Correlations to Short-Term Trading in Gold.
The course explains the studies identifying Sun-Moon combinations that have the highest correlation to isolated highs or lows in stock indices, Gold, and Silver from which tradeable reversals are likely over the following 1-4 trading days. The set up that activates the trade in these time bands is shared, and supporting market signals that will help in determining the price target with the "lowest risk to optimal reward" possibilities via these studies.
In addition, we will also share our latest results on the lunar cycles correlating with sharp, short-term reversals in Bitcoin and the Euro, and if ready, Crude Oil studies. This six-week course will be part of the MMTA (Merriman Market Timing Academy), Course 4. Those who complete this class will receive credit for that course. The cost is $2500, which includes six Zoom classes of about 2.5 -hours each, plus recordings of each class and a workbook. Classes will take place each Saturday, beginning at noon EDT, from September 9 through October 14. Instructors will be Raymond Merriman (CTA) and Gianni Di Poce (CTA), with one or two special guests to be announced soon. Registration is limited, so sign up now.
Other customers also bought
With your purchase at www.markettiming.nl you have accepted our Terms of trade.