You are here
>
Home
>
Shop
>
Multimedia
>
RE-FOCUS YOUR INVESTMENT STRATEGIES: ALL CYCLES LEAD TO 2020
Payment possibilities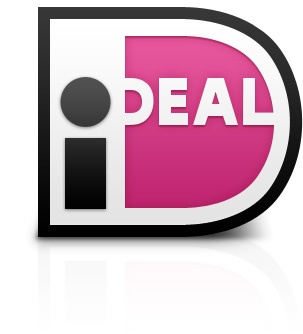 For payments per bank wire allow 2-5+ working days before the transaction to get confirmed.
2% dicount and more ease of payment by paying for newsletter services via recurrent collections from your Euro bank account. Read more at the Newsletter order pages.
Irma Schogt
Weighted valuesIndex 14 August 2020DJIA: 94.5 Silver: 116.86
Read more »
Print
Click here to see prices in USD.
Multimedia
RE-FOCUS YOUR INVESTMENT STRATEGIES: ALL CYCLES LEAD TO 2020
MMA
THE MMA CYCLES 2020 VISION WEBINAR SERIES CONTINUES.
Mark your calendars for June 22, 1 PM, EDT when MMA presents: RE-FOCUS YOUR INVESTMENT STRATEGIES: ALL CYCLES LEAD TO 2020.
This live 2-hour webinar will be led by MMA Analyst Kat Powell. It will feature an in-depth look at longer-term cycles, trend patterns, and price targets for Silver and Soybeans, with select additional markets.
Kat will also share her research highlighting geocosmic patterns correlating with the current Tariff Wars.
Traders and investors will enjoy her clear, straight-forward charting examples and unique insights. Cost is $45.00 / € 41 and includes an MP4 Recording with PDF charts.
Sign up now and reserve you spot in the next MMA live webinar!
Other customers also bought
With your purchase at www.markettiming.nl you have accepted our Terms of trade.