Payment possibilities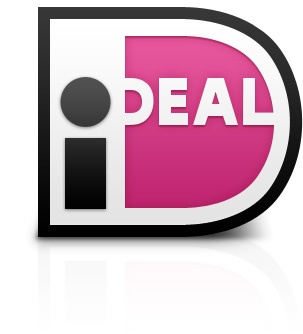 For payments per bank wire allow 2-5+ working days before the transaction to get confirmed.
2% dicount and more ease of payment by paying for newsletter services via recurrent collections from your Euro bank account. Read more at the Newsletter order pages.
Irma Schogt
Weighted valuesIndex 29 January 2023DJIA: Silver:
Read more »
Print
Click here to see prices in USD.
Webinars Market Timing
Q&A Webinar Market Timing
For anyone who wants to know Raymond Merriman's latest thoughts on the financial markets.
Special Q&A Webinar where Raymond Merriman answers questions asked by Markettiming subscribers.
Raymond Merriman answers questions asked by subscribers that are of general interest to all participants and attendees of this Q&A. These can be questions about a specific market, but not about individual shares.
This webinar starts October 11, 2020 at 22.30 CET, and will last approximately 90 minutes. The recordings will be sent afterwards by e-mail to all subscribers.
Other customers also bought
With your purchase at www.markettiming.nl you have accepted our Terms of trade.