Payment possibilities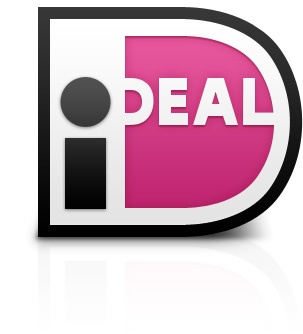 For payments per bank wire allow 2-5+ working days before the transaction to get confirmed.
2% dicount and more ease of payment by paying for newsletter services via recurrent collections from your Euro bank account. Read more at the Newsletter order pages.
Irma Schogt
Weighted valuesIndex 08 June 2023DJIA: Silver:
Read more »
Print
Click here to see prices in USD.
Forecast 2023
The Dutch AEX Index in 2023 (Dutch language)
Irma Schogt, Schogt Market Timing
The outlook for the Dutch AEX index in 2023 based on cyclical behaviour and geocosmic conditions in 2023, written by MMA market analyst Irma Schogt.
In The Dutch AEX in 2023 include: Flashback to 2022 and Geocosmic Aspects in 2022, Geocosmic Aspects in 2023 and how they relate to the AEX, 3-star Critical Reversal Data for equities in 2023.
Those who bought the Forecast 2023 Ebook from us will receive a discount code that will give them 50% off the regular price.
The Dutch AEX index in 2023 will be a 12 pages document, released as a pdf file on 20 December.
Other customers also bought
With your purchase at www.markettiming.nl you have accepted our Terms of trade.