Payment possibilities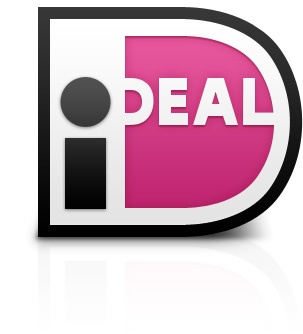 For payments per bank wire allow 2-5+ working days before the transaction to get confirmed.
2% dicount and more ease of payment by paying for newsletter services via recurrent collections from your Euro bank account. Read more at the Newsletter order pages.
Irma Schogt
Weighted valuesIndex 12 December 2019DJIA: 87.8 Silver: 80.03
Read more »
Print
Click here to see prices in USD.
Newsletters
The MMTA International Cycles Report
MMTA Graduates
After two years of intensive studies, completion of a final exam, and a test run of three complimentary issues to approximately 1000 readers, the new MMTA International Cycles Report (ICR) is launched!
Written by select graduates of the Merriman Market Timing Academy (MMTA), the ICR will combine in-depth cycle studies with long-term geocosmic patterns using established MMA methodologies. This exciting new report is issued on a monthly basis starting June 3, 2015.
Based on the results of the survey sent out to all recipients of the three trial issues earlier this year, we have decided that this new report will provide in-depth analysis and trading strategies on the following markets:
• XAU (Gold and Silver Mining Index)
• British Pound (GBP)
• Australian Dollar (AUD)
• Russell 2000 (RUT)
• London Financial Times Stock Exchange (FTSE)
• Australian All Ordinaries (AORD)
• US Dollar (DXY)
• Natural Gas (NG)
and possibly also
• Corn
• Wheat
There wil also be special reports on selected markets about once/quarter.
The subscription cost to this new ICR service is $325*/yr, $125*/4 mths, or $66*/2 mths with automatic renewal options available. A two-issue trial subscription is available one time only to first time subscribers for $55.00. NOTE: All Subscriptions Are Non-Refundable.

Sign up now!!!

... to receive this exciting new service for traders seeking that "extra edge" in the specialized market timing methods originated by MMA, applied to these 9 international markets.
Other customers also bought
With your purchase at www.markettiming.nl you have accepted our Terms of trade.