Payment possibilities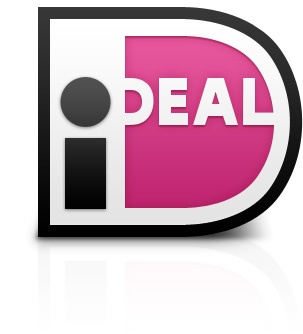 For payments per bank wire allow 2-5+ working days before the transaction to get confirmed.
2% dicount and more ease of payment by paying for newsletter services via recurrent collections from your Euro bank account. Read more at the Newsletter order pages.
Irma Schogt
Weighted valuesIndex 12 December 2019DJIA: 87.8 Silver: 80.03
Read more »
Print
Click here to see prices in USD.
Newsletters
MMA Special Stock Market Update Feb 8-9 2018
Special Stock Market Update Report sent to MMA subscribers and Worldwide Forecast 2018 Webinar attendants on Thursday evening, outlining the immediate and near-term picture in stocks.
The answer to questions like: "Is this the start of a new bear market?" or " Will stocks come back again?"
Ray Merriman addressed that topic in detail in a Special Stock Market Report sent out Thursday night, February 8. A copy of that report is available to all subscribers of any MMA reports, as well as those who ordered a recording of last week's Forecast 2018 webinar.
It's timely and it gives the roadmap of what I expect over the next few days, weeks, and months. So far, it off to a good start after the first day following the report.
You can order this Special Stock Market Update now at this page for US$ 50: or
Get it for free after ordering any MMA reports; or
Receive it for free after ordering last week's Forecast 2018 Webinar
Other customers also bought
With your purchase at www.markettiming.nl you have accepted our Terms of trade.