Payment possibilities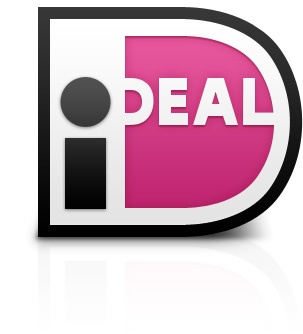 For payments per bank wire allow 2-5+ working days before the transaction to get confirmed.
2% dicount and more ease of payment by paying for newsletter services via recurrent collections from your Euro bank account. Read more at the Newsletter order pages.
Irma Schogt
Weighted valuesIndex 13 August 2020DJIA: 94.5 Silver: 116.86
Read more »
Print
Click here to see prices in USD.
Multimedia
LIVE WEBINAR MMA's FORECAST 2020
MMA'S FORECAST 2020 LIVE WEBINAR will take place on Sunday February 9, 2020 at 2:00 PM EST (that's 11:00 AM PST and 7:00 PM GMT, 20.00 CET). In the comfort of your own home or office, you can tune into Raymond Merriman's annual worldwide Forecast 2020 Webinar.
This once-a-year broadcast will address subjects address subjects covered in the Forecast 2020 Book, with updates on financial markets since the book was written in November 2019. Outlooks will include the U.S. stock market, Gold and Silver, crude oil, and currencies. With all the concerns involving a potential stock market crash in 2020-2023, this webinar will also discuss how one may protect their capital and even take advantage of such a bearish possibility (and when to look for it).
Following purchase of the Webinar, you will receive an email with instructions on how to register for the live event on Sunday February 9th. On Monday February 10th, you will be granted access to view the recording of the Webinar event as well as the slides used during the presentation.
If unable to attend live, you will still receive access to the video recording and slides used during the presentation on Monday February 10th. , with updates on financial markets since the book was written in November 2019.
Other customers also bought
With your purchase at www.markettiming.nl you have accepted our Terms of trade.