Payment possibilities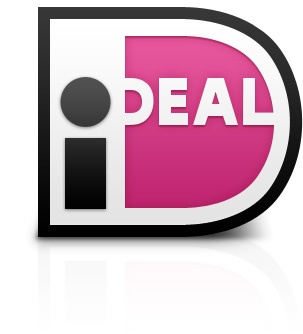 For payments per bank wire allow 2-5+ working days before the transaction to get confirmed.
2% dicount and more ease of payment by paying for newsletter services via recurrent collections from your Euro bank account. Read more at the Newsletter order pages.
Irma Schogt
Weighted valuesIndex 21 January 2022DJIA: Silver:
Read more »
Print
Click here to see prices in USD.
Webinars
MMA'S Financial Markets Update for China, Gold and Bitcoin
MMA
This special webinar will take place on Friday evening, September 3, 2021, at 6:30 PM (PST) which is September 4, 9:30 AM, Saturday morning in Beijing, 11:30 AM in Sydney, Australia, or 03:30 AM in Netherlands, Europe..
In the comfort of your own home or office, you can tune into Raymond Merriman's Webinar on Financial Markets for China. This 3-hour webinar will give an update and overview on the Shanghai Composite Index, Gold and Bitcoin. It will describe the geocosmic critical reversal zones that are highlighted for the rest of 2021, including the important December 19-25 period when Venus will turn retrograde conjunct Pluto, and the final Saturn/Uranus waning square will take place.
This meeting will examine how these long-term planetary cycles may affect the longer-term cycles and trends in world economies and specifically these three financial markets (Shanghai Composite, Gold, and Bitcoin). There will be a Q&A with participants in which questions concerning othermarkets of interest in China may be discussed from both a cycles' and geocosmic studies viewpoint. The presentation will be given in English by Raymond Merriman and translated into Chinese by the staff of the NoDoor school in Beijing.
The cost to attend this special broadcast is $55.00 and includes the slides of the presentation, plus access to the video recording of the event. Instructions for logging on will be sent during the week leading up to the webinar.
Other customers also bought
With your purchase at www.markettiming.nl you have accepted our Terms of trade.