Payment possibilities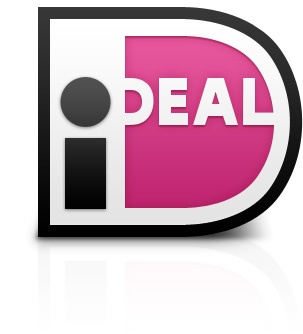 For payments per bank wire allow 2-5+ working days before the transaction to get confirmed.
2% dicount and more ease of payment by paying for newsletter services via recurrent collections from your Euro bank account. Read more at the Newsletter order pages.
Irma Schogt
Weighted valuesIndex 26 March 2019DJIA: 60.5 Silver: 103.14
Read more »
Print
Click here to see prices in USD.
Multimedia
MMA's last Forecast Webinar 2018 the recordings
The MP4 recording of the MMA Webinar on Financial Markets: Second Quarter Preview, April 28 has become available.
2 hours, 15-minutes, packed with very valuable for the purpose of planning trades for this summer, especially the material on stock markets and Bitcoin.
The cost for the MP4 is $45 and includes a copy of the slides that were used.
This may be our last webinar of the year. There will not be a summer webinar this year.
Those who order will receive the recordings on MP4 and slides within one working day after ordering.
Other customers also bought
With your purchase at www.markettiming.nl you have accepted our Terms of trade.