Payment possibilities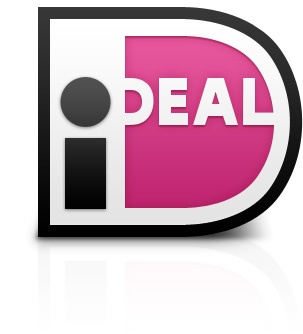 For payments per bank wire allow 2-5+ working days before the transaction to get confirmed.
2% dicount and more ease of payment by paying for newsletter services via recurrent collections from your Euro bank account. Read more at the Newsletter order pages.
Irma Schogt
Weighted valuesIndex 19 January 2021DJIA: Silver:
Read more »
Print
Click here to see prices in USD.
Newsletters
MMA Daily Bitcoin Report
Raymond Merriman
Following our trial investigative period on Bitcoin related to our MMA market timing indicators, we will begin offering our new MMA Daily Bitcoin Report for traders beginning on March 12. The reason we like Bitcoin for traders is because 50+% moves seem to happen every couple of weeks.
After a test period, this report has been launched since March 12, when the first official daily report on Bitcoin was issued.
It is a great market for speculators and aggressive traders, who understand and know how to manage the risk (don't trade more than your life style can afford to lose).
We will use the current nearby futures contract as the basis for our analysis, which can easily be used by those who want to actually own bitcoins (or its relatives).
*) Excluding VAT if applicable.
Other customers also bought
With your purchase at www.markettiming.nl you have accepted our Terms of trade.