Payment possibilities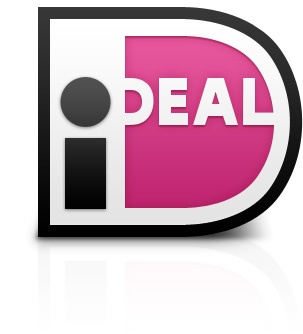 For payments per bank wire allow 2-5+ working days before the transaction to get confirmed.
2% dicount and more ease of payment by paying for newsletter services via recurrent collections from your Euro bank account. Read more at the Newsletter order pages.
Irma Schogt
Weighted valuesIndex 19 January 2021DJIA: Silver:
Read more »
Print
Click here to see prices in USD.
Newsletters
New MMA Crude Oil Report
Gianni Di Poce
New Service by MMA Analyst and MMTA Graduate Gianni Di Poce, consisting of daily, weekly, and monthly reports on Crude Oil for active traders, investors, and hedgers. Order at a discount until February 10!*
Crude Oil is once again becoming a very hot market. This is no surprise to readers of MMA reports over the past several years, for Mars is now entering Sagittarius and Capricorn, a time when our studies have shown Crude Oil prices tend to be most volatile and vulnerable to large price swings. This time band began again on January 3, concurrent with the assassination of Iranian General Qasem Soleimani that sent Crude Oil to a new multi-month high. We see more steep price changes coming up in the next three months while Mars transits these two signs.
This new report by Gianni di Poce replaces the former report, "A Time for Crude Oil," written by MMTA Graduate Nitin Bhandari of India. In this new report, Gianni will analyze Crude Oil from a daily, weekly and monthly perspective, and each report will conclude with trading strategies for each type of trader or investor.
For those who don't know Gianni Di Poce, we have posted an interview with him, conducted by MMA President Raymond Merriman on our website
Each subscription involves:
A Monthly, longer-term outlook for Crude Oil, as also written in the monthly MMA Cycles Report

A Weekly report, with trading recommendation, for futures and ETF traders of Crude Oil.

A Daily Report which is released every night .
And one of the best parts of this is the new rate for this report. We have reduced the price from $2,500/ Year to $1,800/ Year. AND WE ARE OFFERING A 20% SPECIAL INTRODUCTORY DISCOUNT ON THE NEW RATE! Sign up now – before February 10 – for a 20% discount.
For a sample of the Daily MMA Crude Oil Report, click HERE.
Other customers also bought
With your purchase at www.markettiming.nl you have accepted our Terms of trade.