Payment possibilities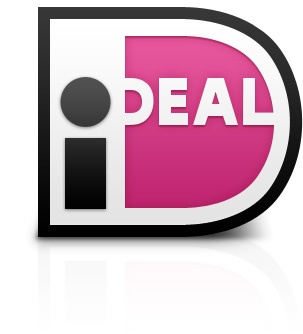 For payments per bank wire allow 2-5+ working days before the transaction to get confirmed.
2% dicount and more ease of payment by paying for newsletter services via recurrent collections from your Euro bank account. Read more at the Newsletter order pages.
Irma Schogt
Weighted valuesIndex 28 February 2021DJIA: Silver:
Read more »
Print
Click here to see prices in USD.
Multimedia
Mid-year 2020 Webinar
MMA
We are hosting a webinar on Financial markets: Where we are now in the long-term cycles of financial markets. This special webinar will take place on Sunday, May 17, 2020 at 2:00 PM EST (20:00 CEST). This broadcast will address updates on the U.S. stock market, Gold and Silver, by Raymond Merriman, Crude Oil with Gianni Di Poce, and the Euro currency with Ulric Aspegren. Cost is $55.00/€ 53,00
, and includes the slides of the presentation, plus a video recording of the event.
The timing of this presentation is chosen to coincide with our May 15-18 three-star CRD, which involves Venus, Jupiter, and Saturn turning retrograde, which we have marked as one of the most important turning points of the year 2020.
Comments
Sunday's webinar was AWESOME…. Very clear, straightforward, and actionable - and quite enjoyable. A BIG thank you for all the time and effort you put into making such a comprehensive presentation.
Thanks for having the material available after the presentation. I'll need to review it several times to absorb much of the info. Even that 1,000 pt rally you spoke about happened… Great call.. thanks again. – David L
I wanted to thank you for your presentation and let you know how professional and informative it was. Your speakers were terrific and very informative. Ulric's graphs are great, and Gianni was very good, as well! Ray was outstanding as always! The whole webinar was congenial and at the same time very informative and stayed on task. Thank you Alie and team! Thank you all for sharing your knowledge; it is much appreciated! – Kim D

Other customers also bought
With your purchase at www.markettiming.nl you have accepted our Terms of trade.