You are here
>
Home
>
Shop
>
Newsletters
>
Special Annual Report: Netherlands' AEX Index - written in Dutch
Payment possibilities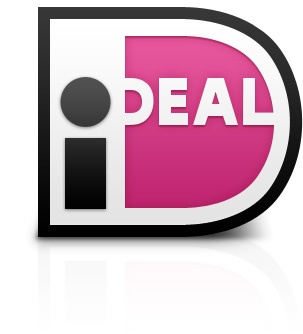 For payments per bank wire allow 2-5+ working days before the transaction to get confirmed.
2% dicount and more ease of payment by paying for newsletter services via recurrent collections from your Euro bank account. Read more at the Newsletter order pages.
Irma Schogt
Weighted valuesIndex 08 April 2020DJIA: 159.5 ***Silver: 84.99
Read more »
Print
Click here to see prices in USD.
Newsletters
Special Annual Report: Netherlands' AEX Index - written in Dutch
Irma V. Schogt
This report analyses the Dutch AEX-Index from the perspective of their long-term and medium-term cycles, indicating correlations with the planetary cycles in force in 2020. This analysis discusses the three most important synodical cycles in history that will unfold in the following year, and in which areas this may work out for the Amsterdam Stock Exchange.
The Dutch AEX in 2020 outlook is delivered in PDF format, release date December 24, 2019.
Other customers also bought
With your purchase at www.markettiming.nl you have accepted our Terms of trade.