Payment possibilities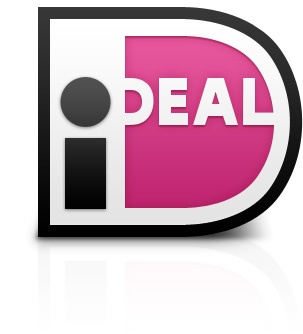 For payments per bank wire allow 2-5+ working days before the transaction to get confirmed.
2% dicount and more ease of payment by paying for newsletter services via recurrent collections from your Euro bank account. Read more at the Newsletter order pages.
Irma Schogt
Weighted valuesIndex 19 January 2021DJIA: Silver:
Read more »
Print
Click here to see prices in USD.
Newsletters
Indian Stock Market Report
Nitin Bhandari
MMTA-Graduate Nitin Bhandari is the author of the Indian Stock Market Analysis Report (on Nifty Cash).
Each report will come out on Saturday-Sunday, prior to the opening on Monday of the forthcoming week. The cost of each report will $825/ € 699 per year or $275/ € 239 for three months.
All subscription reports are NON-REFUNDABLE, although pro-rated credit may be transferred to other reports at any time.
The reports are delivered by downloadable postings on our associate's MMA Website, which is entered via your personal password, as well as by email attachments.
Other customers also bought
With your purchase at www.markettiming.nl you have accepted our Terms of trade.