Payment possibilities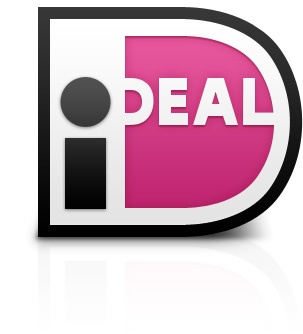 For payments per bank wire allow 2-5+ working days before the transaction to get confirmed.
2% dicount and more ease of payment by paying for newsletter services via recurrent collections from your Euro bank account. Read more at the Newsletter order pages.
Irma Schogt
Weighted valuesIndex 19 October 2021DJIA: Silver:
Read more »
Print
Click here to see prices in USD.
Books
Forecast 2022 eBook
Full Description Forecast 2022
Author: Raymond Merriman
Format: PDF, ePub, and Mobi files
Print Length: ~200 pages
Dimensions: 11″x 8.5″
Print Date: Mid-December 2021
Description: Forecast 2022 eBook will be made available online in PDF Format on December 16, 2021 (December 17, 2021 for most of Europe).
Pre publication event
Our Annual Forecast Pre-Order Event will run from August 16- October 31. During this time, clients are able to pre-order Forecast 2022 eBook at the discounted price of $45/€ 39*. Read more about the Pre-Order Event here>>
Also available in this action: Trends for the Twelve Signs 2022, by Raymond Merriman and Antonia Langsdorf.
What will be covered in Forecast 2022
The final pass of Saturn in Aquarius square Uranus in Taurus late 2022
Civil unrest
Urge for freedom, independence and equality for all
Banking disruptions
Currency disruptions, including Bitcoin
Pressure on Tech companies and monopoly busting
Conflicts between Government and Private Enterprise regarding uses of Space
The United States of America and its Pluto Return
The USA President and Vice-President
The Federal Reserve Board and Interest Rate Policies
Financial Markets in 2021, including:
The US Stock Market
T-Notes
Gold and Silver
Currency Markets
Bitcoin
Weather Patterns
Grain Markets
Crude Oil
Critical Reversal Dates for 2022
Favorable and Challenging times in 2022
Mercury Retrograde periods
Venus Retrograde
Mars retrograde
Special trends and possible events in each season
2022 Geocosmic Ephemeris and Astro Calendar
Other customers also bought
With your purchase at www.markettiming.nl you have accepted our Terms of trade.