Payment possibilities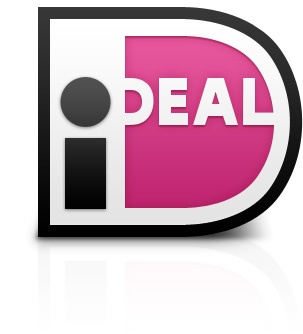 For payments per bank wire allow 2-5+ working days before the transaction to get confirmed.
2% dicount and more ease of payment by paying for newsletter services via recurrent collections from your Euro bank account. Read more at the Newsletter order pages.
Irma Schogt
Weighted valuesIndex 27 January 2021DJIA: Silver:
Read more »
Print
Click here to see prices in USD.
Books
Forecast 2020 Ebook
Raymond Merriman
MMA's Forecast 2020 E Book, written by Raymond A. Merriman since 1976, is full of incomparable forecasts that an average trader or investor can easily gain thousands of euros or dollars: in 2020 and the years after. Order it fast, it's still limited in stock.
MMA's annual Forecast Book, written by Raymond A. Merriman since 1976, is one of the most unique, affordable, and accurate glimpses into the coming year. Utilizing the study of market cycles intersecting with geocosmic factors, this annual Forecast book outlines forthcoming trends pertaining to political, economic, and financial markets throughout the world. This is a book with an impressive history of insightful accuracy into world economic and financial market conditions that you need to guide you through 2020.
The 2019 Scorecard reveals how well Raymond Merriman and MMTA-Graduates called the events of this year. Read it here>>


The Forecast book is being written from September - November for online delivery to its purchasers by mid December.
Bundle
Of course, you save in printing costs with the Ebook. If interested to get the printed book also, you may also consider buying the Bundle, for just € 85 (plus shipment and taxes if applicable). Read more>>
*)Plus shipment and VAT if applicable.
Other customers also bought
With your purchase at www.markettiming.nl you have accepted our Terms of trade.