Payment possibilities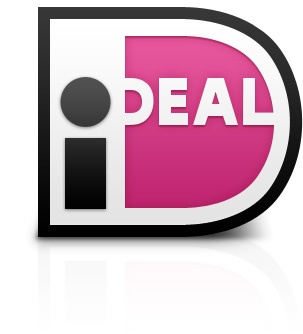 For payments per bank wire allow 2-5+ working days before the transaction to get confirmed.
2% dicount and more ease of payment by paying for newsletter services via recurrent collections from your Euro bank account. Read more at the Newsletter order pages.
Irma Schogt
Weighted valuesIndex 02 October 2023DJIA: Silver:
Read more »
Print
Click here to see prices in USD.
Books
Financiële Vooruitzichten 2018
Raymond Merriman, Irma Schogt e.a.
The Dutch version of the Forecast book 2018, called Financiële Vooruitzichten, 2018 is SOLD OUT as per January 8, 2018. However, you can still order a Forecast 2018 printed book or Ebook 2018. Forecast books shipment to customers has been delayed due to declaration delay at Customs Dept. Amsterdam but can still be ordered.
Purchasers who ordered a Forecast 2018 book have received an E book while waiting for the printed book to arrive.
Other customers also bought
With your purchase at www.markettiming.nl you have accepted our Terms of trade.