Payment possibilities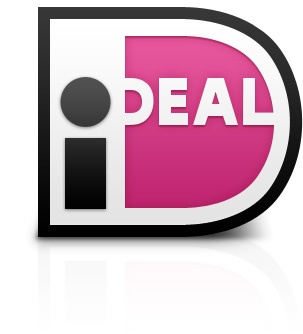 For payments per bank wire allow 2-5+ working days before the transaction to get confirmed.
2% dicount and more ease of payment by paying for newsletter services via recurrent collections from your Euro bank account. Read more at the Newsletter order pages.
Irma Schogt
Weighted valuesIndex 26 March 2019DJIA: 60.5 Silver: 103.14
Read more »
Print
Click here to see prices in USD.
Books
Dutch Forecast 2017
Raymond Merriman, Irma Schogt e.a.
SOLD OUT. Eighth Dutch translated version of Raymond Merriman's annual Forecasts Book, written since 1976, is one of the most unique, affordable, and accurate glimpses into the coming year. Very well received in The Netherlands, sold uit before the end of January.
Still available while supllies last: Forecast 2017 Book in print and as Ebook
And what a year it going to be! For more information, please visit our YouTube video on the book and the important geocosmic patterns in effect in early part of the year.
You can still order to make sure reserve your copy of the Forecast 2017 (E)Book before they sell out.
To order the Forecast 2017 book click here>> or here for the Forecast 2017 E book>>.
The Dutch translated printed copy is sold out now.
Other customers also bought
With your purchase at www.markettiming.nl you have accepted our Terms of trade.