You are here
>
Home
>
Shop
>
Multimedia
>
Video Recording: Cosmics Cycles are Forever: Two-Part Workshop (Sent via Email)
Payment possibilities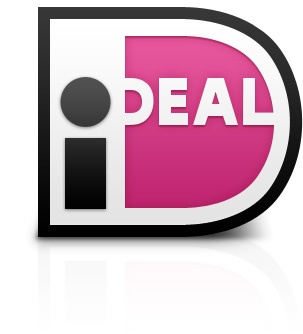 For payments per bank wire allow 2-5+ working days before the transaction to get confirmed.
2% dicount and more ease of payment by paying for newsletter services via recurrent collections from your Euro bank account. Read more at the Newsletter order pages.
Irma Schogt
Weighted valuesIndex 26 March 2019DJIA: 60.5 Silver: 103.14
Read more »
Print
Click here to see prices in USD.
Multimedia
Video Recording: Cosmics Cycles are Forever: Two-Part Workshop (Sent via Email)
Raymond Merriman
Recorded on June 22, 2018 Live at AAGB (Britain), this workshop features valuable tools for timing trends and changes of trends in financial markets.
In this masterclass, the historical correlation of stock markets, currencies, precious metals and bitcoin to certain planetary cycles present in today's cosmos are examined, with an eye on what to anticipate between 2018 and 2020, both in terms of world politics and financial markets.
This is a two-part workshop with each section being about 2.5 Hours.
Once purchased, Schogt Market Timing will email you PDF slides used during the presentation along with link to view and download the MP4 recording. Please allow up to 48 Hours to receive email.
Other customers also bought
With your purchase at www.markettiming.nl you have accepted our Terms of trade.