Payment possibilities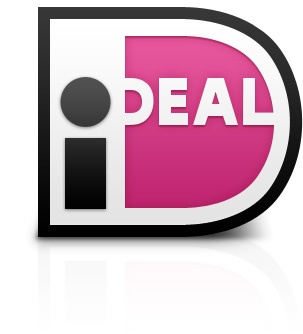 For payments per bank wire allow 2-5+ working days before the transaction to get confirmed.
2% dicount and more ease of payment by paying for newsletter services via recurrent collections from your Euro bank account. Read more at the Newsletter order pages.
Irma Schogt
Weighted valuesIndex 08 April 2020DJIA: 159.5 ***Silver: 84.99
Read more »
Print
Click here to see prices in USD.
Newsletters
Special Annual Report: Chinese Shanghai Composite
Raymond Merriman
In addition to the English edition of Forecast 2020, Raymond Merriman has written a special 9-page yearly market reports/forecasts for the Chinese Shaghai Composite. This report is translated and printed in the Chinese edition of Forecast 2020. Many of our English readers and global investors may find this 9 page report to be of special interest too.
This report is written in English and analyzes the Chinese Shaghai Composite from the perspective of their long- and intermediate-term cycles, as well as citing their correlations to planetary cycles in effect in 2020, such as the history of the three major synodic cycles that will unfold next year.
This year's English Forecast 2020 Book is 250 pages, our largest ever. We think readers will be pleased with additional analysis on the three synodic cycles that will be in effect in 2020, something that has happened in over 130 years. The correlation of these cycles to mundane, political , and economic events is fascinating, especially the research on the longest of these planetary cycles beginning this year: the 32-37 year Saturn/Pluto conjunction.
The Chinese Shaghai Composite Report for 2020 comes in PDF format, release date December 9, 2019.
Also available here: Annual Report of Japanese Nikkei 2020 and the German DAX.
Other customers also bought
With your purchase at www.markettiming.nl you have accepted our Terms of trade.