Payment possibilities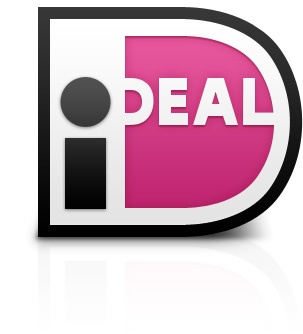 For payments per bank wire allow 2-5+ working days before the transaction to get confirmed.
2% dicount and more ease of payment by paying for newsletter services via recurrent collections from your Euro bank account. Read more at the Newsletter order pages.
Irma Schogt
Weighted valuesIndex 02 October 2023DJIA: Silver:
Read more »
Print
Click here to see prices in USD.
Webinars Market Timing
The Annual Mid-Year 2023 Webinar
MMA Raymond Merriman Annual Mid-Year 2023 Webina
The Annual Mid-Year 2023 Webinar with Raymond Merriman and MMA Analysts. Save the Date! July 16, 2023 at 12PM EDT is our annual Mid-Year Webinar. Save the date! Starts at 12 PM EDT, which is 5:00 PM GMT, 6:00 PM CET. It will be very early in the morning in Australia, Beijing, and Tokyo. In the comfort of your own home or office, you can tune into MMA's annual Mid-Year Financial Markets Update Webinar. This broadcast will address the following points:
The forthcoming Pre-Presidential Election Year Trough in stocks
The November 18 Sun/Mars conjunction in Scorpio and its correlation to trends in U.S. stock markets and Gold
Has Gold's (and Silver's) long-term cycle topped out or is there another new high ahead?
How high can Crude Oil and Bitcoin go?
How low can the Euro, Soybeans, T-Notes and Copper fall – and when?
What can we expect with Venus turning retrograde July 22?
What are the other major reversal periods for trading this year?
This broadcast will address themes from this year's Forecast 2023 Book, with updates on the U.S. stock market, Gold, and Bitcoin by Ray, Crude Oil, T-Notes and Euro by Gianni Di Poce, Copper by Matthieu Kaiser, and Soybeans by Wyatt Fellows.
Cost is $55.00 / € 52,00*, and includes access to the live presentation via zoom, the slides of the presentation, plus the video recording of the live event 24 hours after the presentation.
Questions will be answered that are submitted one week before the event if they are deemed of interest to the overall audience. If you are unable to attend live, the video recording will be available the following day.
*)Excluding VAT if applicable.
With your purchase at www.markettiming.nl you have accepted our Terms of trade.