Payment possibilities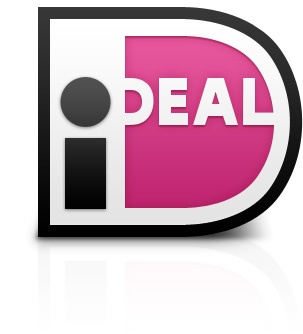 For payments per bank wire allow 2-5+ working days before the transaction to get confirmed.
2% dicount and more ease of payment by paying for newsletter services via recurrent collections from your Euro bank account. Read more at the Newsletter order pages.
Irma Schogt
Weighted valuesIndex 19 October 2021DJIA: Silver:
Read more »
Print
Click here to see prices in USD.
Books
The Netherlands' AEX Index in 2021
Irma Schogt
Financial-astrological analysis of the Dutch AEX index in 2021, according to the MarketTimingMethode, by MMA analyst Irma Schogt.
Language: Dutch
The Dutch AEX, like other financial markets, has a regular pattern. The Dutch AEX is the current name of the first stock exchange ever established in the world (September 1602) and thus has the longest history of all.
Cyclical patterns began to emerge from the 17th century onwards. The horoscope of the first stock exchange in the world, the "primal horoscope of the stock market" is also included in this analysis.
In this analysis of The AEX in 2021 questions are answered as:
Where is the AEX located in its cyclical pattern of longer term?
Which movements are to be expected based on the AEX's cyclical status?
Does the horoscope of the world's first stock exchange still have any significance for the AEX (and other stock exchanges) at this time? If so, which ones?
Which transit aspects and progressed will the country go through in the early 2020's and how might that influence this market?
How does the AEX compare to the status of other world stock markets?
What geocosmic trends are emerging at the beginning of 2020, and what effects may this have on the economy and AEX?
It will also include Critcal Reversal Dates for the year for the AEX, and much more.
This analysis will be sent for free to all those purchasers of a Forecast 2021 (E) Book and Bundle who can read Dutch. The AEX analysis in 2021 will be written in November 2020, will be in a pdf-file of about 10 pages and is due to come out December 15, 2020.
Other customers also bought
With your purchase at www.markettiming.nl you have accepted our Terms of trade.