You are here
>
Home
>
Shop
>
Education
>
MMTA3 Course Three: Geocosmic Correlations to Trading Cycles in Financial Markets
Payment possibilities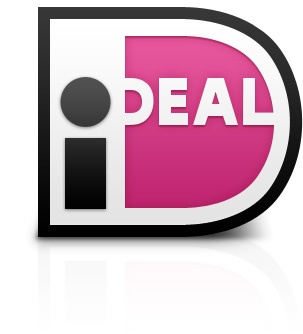 For payments per bank wire allow 2-5+ working days before the transaction to get confirmed.
2% dicount and more ease of payment by paying for newsletter services via recurrent collections from your Euro bank account. Read more at the Newsletter order pages.
Irma Schogt
Weighted valuesIndex 02 October 2023DJIA: Silver:
Read more »
Print
Click here to see prices in USD.
Education
MMTA3 Course Three: Geocosmic Correlations to Trading Cycles in Financial Markets
MMTA
MMTA3 Course Three: Geocosmic Correlations to Trading Cycles in Financial Markets will begin on Saturday, June 24 at 12PM EDT. This online course will be conducted over six Saturday sessions lasting about 2.5 hours each, via Zoom. Instructors will be Raymond Merriman and Gianni Di Poce.
This 6-week course will cover the role of Transiting Aspects and Ingresses to trading cycles (primary, half-primary, major, and shorter trading cycles) in financial markets. With this course, one will learn to identify time bands that historically have coincided with the crest and troughs of the primary cycle and its phases and how to determine CRDs (Critical Reversal Dates).
Strategies will be discussed for trading them based on cycle studies as well as geocosmic correlations to strength and consistency of the reversals historically. Every class will include a discussion of how these cycles and geocosmics pertain to the current and next week's various markets (such as stock indices, Gold, Silver, Treasuries, Euro currency, and Bitcoin), with the goal of identifying when the next excellent trading opportunities are most likely to take place.
Although this course is part of the overall MMTA graduate program, it may be taken as a solo course for up to ten non-MMTA3 students who wish to learn this material as well.
The cost for this course is $2500* or € 2350* and includes a 90-page workbook, access to all live classes, video recordings of the classes, and slides of the class presentations. For further information on this course, contact Irma Schogt, Top Graduate of MMTA1 and MMA Analyst at the Schogt Market Timing office at ++31 (0) 294 41 5917 during European office hours or send an email.
*)Excluding VAT, if applicable
Other customers also bought
With your purchase at www.markettiming.nl you have accepted our Terms of trade.