You are here
>
Home
>
Shop
>
Books
>
Basic Principles of Geocosmic Studies for Financial Market Timing
Payment possibilities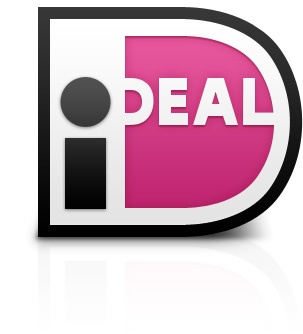 For payments per bank wire allow 2-5+ working days before the transaction to get confirmed.
2% dicount and more ease of payment by paying for newsletter services via recurrent collections from your Euro bank account. Read more at the Newsletter order pages.
Irma Schogt
Weighted valuesIndex 02 October 2023DJIA: Silver:
Read more »
Print
Click here to see prices in USD.
Books
Basic Principles of Geocosmic Studies for Financial Market Timing
Raymond A. Merriman
Now, at last, a beginning primer on astrology written especially for those interested in financial market timing. Geocosmic signatures, as described in this book, may be the most precise indicators available in the area of market timing. However, learning the nature of geocosmic signatures, particularly as they pertain to financial market timing, has never been an easy process - until now. If your interest in geocosmics is purely for purposes of market timing, then this book will show you the very easiest way to get started. It bypasses the need for individual horoscopes (so necessary to the field of general astrology) and takes you directly to the relevant essentials of market timing: aspects, ingresses, and stations.
Written in a simple, easy to understand style, this book will walk you clearly through each step of determining a "critical reversal date." It will show you how to use an ephemeris, an aspectarian, how to calculate aspects, spot ingresses and stations, and how to identify a "cluster". The section on the correspondence of planetary cycles to cycles in human activity may be of special interest to students of both astrology and cycles.
Though this book is written primarily for students of financial markets who wish a simple guide to using geocosmic principles, it will also be of value to anyone wishing a very basic book for starting the study of astrology itself.

Other customers also bought
With your purchase at www.markettiming.nl you have accepted our Terms of trade.