You are here
>
Home
>
Shop
>
Multimedia
>
2020 USA Presidential Election: An Astrological Perspective
Payment possibilities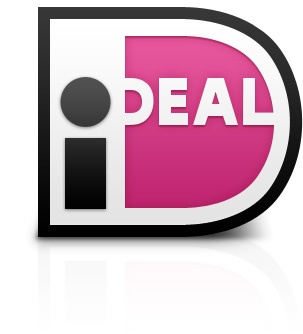 For payments per bank wire allow 2-5+ working days before the transaction to get confirmed.
2% dicount and more ease of payment by paying for newsletter services via recurrent collections from your Euro bank account. Read more at the Newsletter order pages.
Irma Schogt
Weighted valuesIndex 19 October 2021DJIA: Silver:
Read more »
Print
Click here to see prices in USD.
Multimedia
2020 USA Presidential Election: An Astrological Perspective
Raymond Merriman
Presented at ISAR 2020 Conference on Sunday September 13, 2020
Recording will be available on Monday September 14, 2020 at 6PM EST (Tuesday September 15, 0.00 hrs Central European Time).
Hosted by Raymond Merriman
An enlightening geocosmic review of the 2020 USA Presidential Election led by Host Ray Merriman, former ISAR President and ISAR Emeritus.
Guest Speakers include: Lynn Bell, Caroline Casey, Lee Lehman, PhD., and Christeen Skinner.
This discussion will engage, educate, and entertain as four renowned astrologers showcase their astro –"logical" perspectives on both the methods and madness of this significant election. Each speaker will analyze the charts of the presidential candidates and their vice-presidents, Election Day, Inauguration Day, and other key charts they feel will enhance the understanding of the election and the potential consequences of its outcome.
Other customers also bought
With your purchase at www.markettiming.nl you have accepted our Terms of trade.