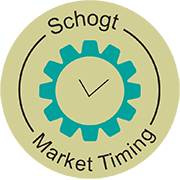 Payment possibilities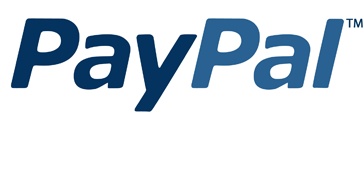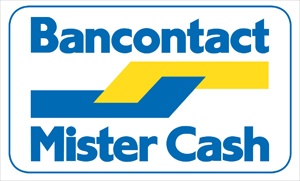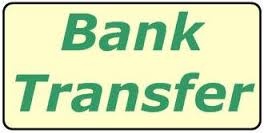 For payments per bank wire allow 2-5+ working days before the transaction to get confirmed.
2% dicount and more ease of payment by paying for newsletter services via recurrent collections from your Euro bank account. Read more at the Newsletter order pages.
Irma Schogt
Weighted valuesIndex 24 January 2021DJIA: Silver:
Read more »
Print
Click here to see prices in USD.
Newsletters
MMA Weekly Analysis - All Markets
Raymond A. Merriman
9-14 page update (weekly) on several markets, now also covering Bitcoin!

The weekly report covers: Gold, Silver, U.S.A. Stock markets (Dow Jones Industrial Average, S&P futures, NASDAQ 100 futures), T-Notes, Euro currency (cash and futures) Dollar-Yen (cash) Euro-Yen (cash), Swiss Franc and
Japanese Yen (futures), crude oil and Soybeans. New: GBP/USD and Bitcoin!

Solar-Lunar correlations weighing market sentiment in Stocks, Silver and Gold
Based on research of market data in US Stocks, Silver and since 2015 also in Gold, traders and active investors can see when the markets are more likely to form a short-term isolated high or low, from which it reverses for 2.5% or more. It is that extra edge that can make a big difference for any market party.
Commentary on what to expect in each market in the forthcoming week, with buy and sell recommendations, along with daily support and resistance areas. Discussion includes forthcoming geocosmic and lunar cycle reversal days, and strategies for trading each of these.


Curious in what other professional astrologers can do for you? You may now a free introductory consultation (30 minutes) with one of our selected, excellent professional astrologers after ordering a quarterly subscription. Read more>>

Click here for: Free Sample of MMA Weekly Analysis - All Markets
The full weekly report is avaiable in 1 year and 3 months subscriptions with automatic renewal options available. The reports are delivered by downloadable postings on the MMA Website, which is entered via your personal password, which will be sent after payment to Schogt Market Timing is succeeded.
More ease of payment, more advantage
From November 2014 it will be possible for customers to pay for newsletters by recurrent collection and get a 2% discount. Your subscription will automatically be renewed for then current prices and newsletter service will continue without a break. For those who sign up or renew any subscription paid by recurrent collection, collection will be made from November 23.
How? Choose payment method 'Bank Transfer' in the ordering process, but do not wire any money to us yet. Just send us an email that you agree to pay by recurrent collection. You will receive a 'Mandate for recurrent collections' form to be filled in, signed and sent to us for first payment no sooner than November 23, 2014. Your subscription will begin within one working day after ordering, the date when you receive an invoice taking into account 2% discount.
Important information about subscriptions with Schogt Market Timing
1. No automatic renewal
A subscription purchased from Schogt Market Timing ends after the chosen period. Two weeks before the end of the subscription period an email will be sent to remind you to purchase a new subscription period if you would be interested in receiving more of our newsletters. You may chose to buy any renewal period that suits you that you find at MarketTiming.nl. The newly bought subscription period will be added to your current subscription or will be the start of a new one.
2. Receiving newsletters
All reports and newsletters are available for download in your personal Member Profile page, that's functioning as a sort of mailbox. The first newsletter to be received in your subscription will be the first one that comes out after the start of your subscription period. With every new issue coming out you will receive an email invitation from us to download it in your Member profile.
3. Email service for subscribers: Preview for the weekin your mailbox!
As a subscriber of a paid subscription you have the right of free sending of the weekly on Markettiming.nl published 'Weekly Comments for the week' written by Raymond Merriman. Do say 'yes' in the check box in your Member profile to the question if you'd like to receive it and tell us which language you prefer: English or Dutch. We'll happily do the rest.
Other customers also bought
With your purchase at www.markettiming.nl you have accepted our Terms of trade.