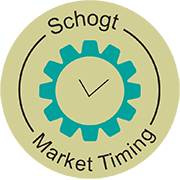 You are here
>
Home
>
Shop
>
Books
>
The Ultimate Book on Stock Market Timing Volume 5: Technical Analysis and Price Objectives
Payment possibilities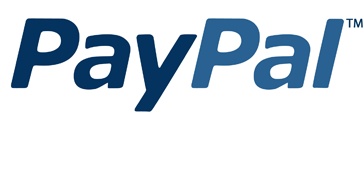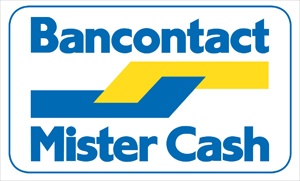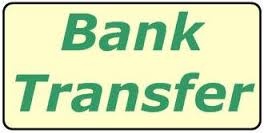 For payments per bank wire allow 2-5+ working days before the transaction to get confirmed.
2% dicount and more ease of payment by paying for newsletter services via recurrent collections from your Euro bank account. Read more at the Newsletter order pages.
Irma Schogt
Weighted valuesIndex 02 October 2023DJIA: Silver:
Read more »
Print
Click here to see prices in USD.
Books
The Ultimate Book on Stock Market Timing Volume 5: Technical Analysis and Price Objectives
Raymond Merriman
New! Out now: This publication is the completion of the project that started in 1996, and covered approximately 1600 pages of studies and strategies for all types of traders and investors, using our market timing methods. In all, this is a complete and unified approach to analyzing (and trading) financial markets, and especially stock indices. The previous 4 volumes have been on "when" to buy and sell, or how to forecast a future cycle low or high. This last volume addresses the subject of "where" to buy and sell, or at what price to buy and sell. It is the art and science of "forecasting price targets." It is the missing link to the first four volumes. It details the mathematical formulas and technical studies used to enhance timing of entry and exit in any market, but especially stock indices.

NEW: See the author telling about this book and giving long-term expectations, in this You tube video here>>
THE ULTIMATE BOOK ON STOCK MAREKT TIMING
VOLUME 5: TECHNICAL ANALYSIS AND PRICE OBJECTIVES
TABLE OF CONTENTS
Glossary of Terms Used in This Book
Geocosmic Abbreviations and Symbols
Acknowledgements
Tools That You Will Need
Introduction
Chapter 1: Trend Analysis and Multiple Time Frames
Chapter 2: Investors, Traders, and Their Charts
Chapter 3: Support and Resistance
Chapter 4: Price Target Calculations for Long-Term Investors

Technical Analysis and Price Objective Calculations
Chapter 5: Price Objectives: Basic Methods of Calculations
Corrective Retracements
MCP Price Targets
Chapter 6: Price Objectives: More Advanced Methods
Chapter 7: Price Objectives for Last Phase of a 3-Phase Cycle
Chapter 8: Price Targets for Breakouts of Head and Shoulders
Chapter 9: Gaps, Measuring Gaps, and Island Reversals
Chapter 10: Trend Line Analysis (and Gaps That Follow)
Chapter 11: Stochastics Patterns: Identifying Cycle Troughs and Crests
Chapter 12: Intermarket and Oscillator Divergence
Chapter 13: Moving Averages as a Trend Indicator &Confirming Signal

Short-Term Trading Tools for the Professional Trader
Chapter 14: The Formulas for Short-Term Trading
Chapter 15: The Pivot Point (PP)
Chapter 16: The Trend Indicator Point (TIP)
Chapter 17: Support and Resistance for Short-Term Trading
Chapter 18: As Good As It Gets
Daily Charts 2005-2011

TABLES:
Table 1: 4-Year Cycle Occurrences
Table 2: 18-Year Cycles: High, Lows, and Percent of Change
Table 3: 4-Year Cycles: High, Lows, Percent of Change

Other customers also bought
With your purchase at www.markettiming.nl you have accepted our Terms of trade.