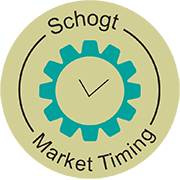 You are here
>
Home
>
Shop
>
Books
>
The Ultimate Book on Stock Market Timing Vol III: Geocosmic Correlations to Trading Cycles
Payment possibilities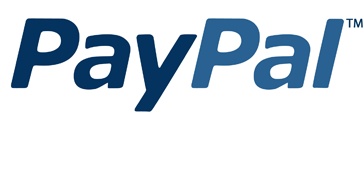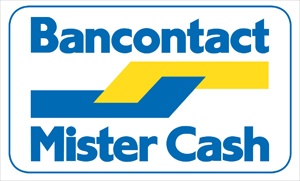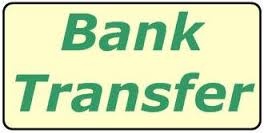 For payments per bank wire allow 2-5+ working days before the transaction to get confirmed.
2% dicount and more ease of payment by paying for newsletter services via recurrent collections from your Euro bank account. Read more at the Newsletter order pages.
Irma Schogt
Weighted valuesIndex 02 October 2023DJIA: Silver:
Read more »
Print
Click here to see prices in USD.
Books
The Ultimate Book on Stock Market Timing Vol III: Geocosmic Correlations to Trading Cycles
Raymond A. Merriman
This long-awaited book on the geocosmic correlation to stock market trading cycles has come out for release in mid-2001. In this book, Raymond Merriman examines the correlations of all the major planetary aspects, and all the direct and retrograde planetary stations, to tradable cycles in the U.S. stock indexes (Dow Jones Industrial Averages and S&P futures). These correlations are then segregated according to their consistency of occurrence, as well as their strength in price changes, resulting in rankings of Levels 1,2 and 3. They are also ranked according to their percent of correlation to primary, intermediate-term, and longer-term cycles.
The result is perhaps the most accurate and exciting methodology for timing short-term swings in the U.S. stock indixes - an invaluable reference guide for traders of stocks and stock indices. From this book traders will learn which geocosmic signatures have the highest correlation to major market reversals, and which do not; when to be alert for the possibility of a major market reversal, and when not to over-anticipate; how to combine knowledge of cycles with geocosmic studies to narrow time bands down for potential reversals to just a couple of days; and how to use certain technical studies to confirm a reversal, versus just a simple correction. This is the ultimate book for any trader or analyst who understands- or wants to learn about- the value of market timing.
Other customers also bought
With your purchase at www.markettiming.nl you have accepted our Terms of trade.