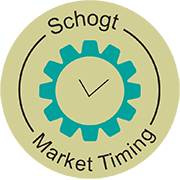 Payment possibilities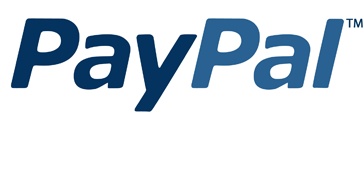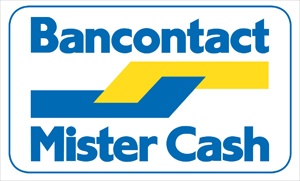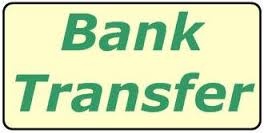 For payments per bank wire allow 2-5+ working days before the transaction to get confirmed.
2% dicount and more ease of payment by paying for newsletter services via recurrent collections from your Euro bank account. Read more at the Newsletter order pages.
Irma Schogt
Weighted valuesIndex 20 September 2021DJIA: Silver:
Read more »
Print
Click here to see prices in USD.
Multimedia
Trading with MMA Market Timing Methods: Class 3
Raymond Merriman
Class 3: Hosted on April 1, 2020. Review of last week's markets related to cycle studies, geocosmics, and technical studies; preview of next week's strategies; Q&A
Instant access to the recording only, will become available on April 2, 2020
Other customers also bought
With your purchase at www.markettiming.nl you have accepted our Terms of trade.