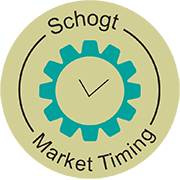 You are here
>
Home
>
Shop
>
Books
>
The Ultimate Book on Stock Market Timing, Volume 1: Cycles and Patterns in the Indexes - Third edition 2017
Payment possibilities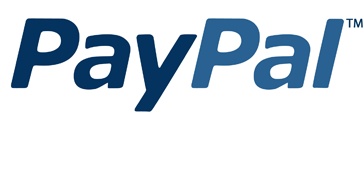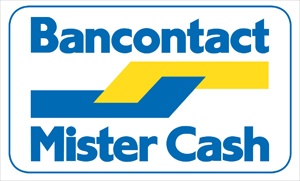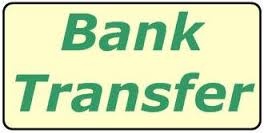 For payments per bank wire allow 2-5+ working days before the transaction to get confirmed.
2% dicount and more ease of payment by paying for newsletter services via recurrent collections from your Euro bank account. Read more at the Newsletter order pages.
Irma Schogt
Weighted valuesIndex 09 July 2020DJIA: 120.6 *Silver: 116.48
Read more »
Print
Click here to see prices in USD.
Books
The Ultimate Book on Stock Market Timing, Volume 1: Cycles and Patterns in the Indexes - Third edition 2017
Raymond Merriman
Is the stock market going to top out shortly? When is the next serious decline in stocks due? When is the next favorable long-term investment in stocks going to happen?
These are the kind of questions often asked of market analysts, and in particular, market timers. These are also the kind of questions that are addressed in the classic book on cycle studies, written by Raymond Merriman, on "The Ultimate Book on Stock Market Timing Volume 1: Cycles and Patterns in the Indexes." Originally written in 1997, with a second edition in 2005, this classic is now being updated and re-written for the first time in 12 years. Special pre-publication is $95.00 / € 90 (plus postage and VAT if applicable) for those who pre-order it before June 30. After that, the cost will be $125 / € 119 (plus postage and VAT).
The "The Ultimate Book on Stock Market Timing Volume 1: Cycles and Patterns in the Indexes (2005 Edioton)" is a very special book in the field of market timing. No other book has researched and identified as many reliable and accurate cycles in stock indices as this. That is why it is a classic – a valuable reference book that will be used many times over for many year into the future.
Several stock market cycles have unfolded since the second edition of this book was released in 2005, including a new 72-year cycle and all of its phases. This new edition updates all the long-term (4-year or greater), intermediate-term (50-week to 4-year), and shorter-term cycles (primary and its phases) in the Dow Jones Industrial Average, S&P futures, and Japanese Nikkei. From these charts (some going back to the 1690's), all cycles are labeled and then analyzed structurally to identify their 80+% periodicity ranges. The daily and weekly charts are then analyzed for bottoming and peaking correlations to six key technical indicators and chart patterns. The various phases of cycles are examined for bullish and bearish trends and triggers, providing the means to forecast - and then confirm - optimal time bands for future cycle troughs and crests. The studies performed in this book are original, insightful, and valuable to both traders and investors looking for that extra "edge" in deciding when to buy or sell.
"The Ultimate Book on Stock Market Timing: Cycles and Patterns in the Index" is literally the ultimate book on the analysis of the stock market. We are especially impressed with various waves of long-term cycles for more than 200 years, which we have never seen." - T. Kaburagi, Toshi Nippou Ltd (Japan's major commodity newspaper).
You may also consider to make advantagd of a special combination offer for the complete 5-volume set.
You can also purchase Volume 2, Volume 3, Volume 4 and Volume 5 individually.
Other customers also bought
With your purchase at www.markettiming.nl you have accepted our Terms of trade.