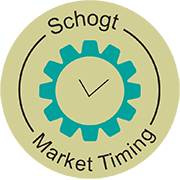 Payment possibilities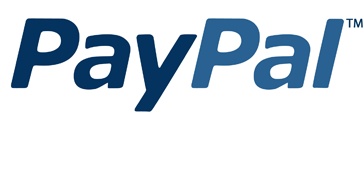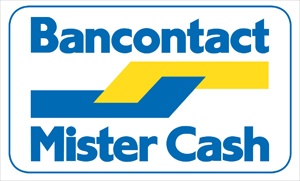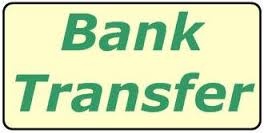 For payments per bank wire allow 2-5+ working days before the transaction to get confirmed.
2% dicount and more ease of payment by paying for newsletter services via recurrent collections from your Euro bank account. Read more at the Newsletter order pages.
Irma Schogt
Weighted valuesIndex 02 October 2023DJIA: Silver:
Read more »
Print
Click here to see prices in USD.
Books
The New Merriman on Market Cycles: The Basics eBook
Raymond Merriman
The (NEW) Merriman on Market Cycles: The Basics eBook is out!
This new ebook edition contains the most comprehensive and modern listing of 175 long-, intermediate-, and short-term financial cycles in over 40 financial, currency, and commodity markets available anywhere!
The ebook is a clearly written text on the MMA methodology for determining cycles periodicities and recognizing patterns within those cycles.
It is a 72-page basic ebook for those who want to improve their timing skills by integrating cycles analysis with technical studies. This ebook is with illustrations to demonstrate the correct way to count cycle lengths, identify their phases with instruction on the trading strategies used to successfully trade each phase.
The cost of the new version will be $35.00 (plus taxes if applicable).
Other customers also bought
With your purchase at www.markettiming.nl you have accepted our Terms of trade.