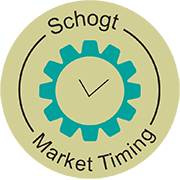 Payment possibilities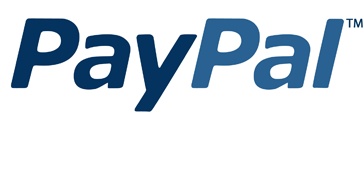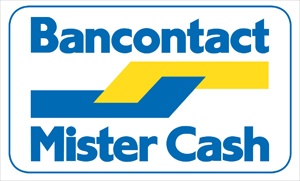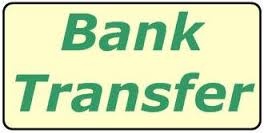 For payments per bank wire allow 2-5+ working days before the transaction to get confirmed.
2% dicount and more ease of payment by paying for newsletter services via recurrent collections from your Euro bank account. Read more at the Newsletter order pages.
Irma Schogt
Weighted valuesIndex 17 August 2022DJIA: Silver:
Read more »
Print
Click here to see prices in USD.
Webinars Market Timing
MID-YEAR 2021 WEBINAR MMA'S Financial Markets World Webinar and Forecasts 2021 Update
In the comfort of your own home or office, you can tune into Raymond Merriman's Webinar on Financial Markets and Forecasts 2021 Update. This 2.5-hour webinar will give an intermediate-term update on several financial markets that were covered in the Forecast 2021 Book, including the U.S. stock market, Gold, Silver, Crude Oil, the Euro currency, and Bitcoin.
This will be an especially timely presentation because 1) the 12-year Jupiter orbital cycle will be making its first entrance into Pisces on May 13, and 2) May 3-July 9 has been highlighted as one of the more probable times in 2021 for an intermediate-term (and possibly long-term) trend reversal in several financial markets, including world stock indices.
Joining Ray to share their outlook will be Ulric Aspegrén (Euro, U.S. Dollar) and Gianni Di Poce (U.S. Treasuries, Crude Oil). Ray will be covering equities, metals, and Bitcoin. There will be a Q&A with attendees during this webinar.
The cost to attend is $55.00/ € 48* and includes the slides of the presentation, plus access to the video recording of the event. If unable to attend live, you can still sign up, as everyone who orders the Webinar will receive the video recording following the live event.
Other customers also bought
With your purchase at www.markettiming.nl you have accepted our Terms of trade.