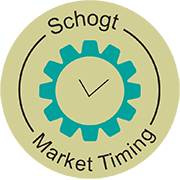 Payment possibilities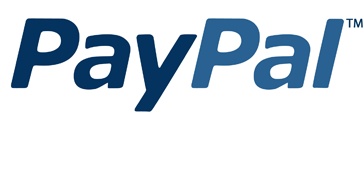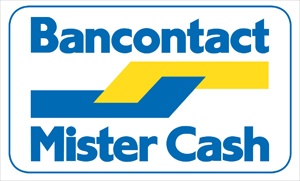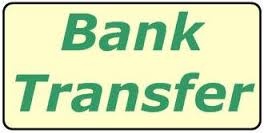 For payments per bank wire allow 2-5+ working days before the transaction to get confirmed.
2% dicount and more ease of payment by paying for newsletter services via recurrent collections from your Euro bank account. Read more at the Newsletter order pages.
Irma Schogt
Weighted valuesIndex 05 October 2022DJIA: Silver:
Read more »
Print
Click here to see prices in USD.
Subscriptions
Market Preview for the week - Dutch version
Raymond A. Merriman
The Marktvooruitblik op de week has been translated from the English Preview for the week by Raymond Merriman every weekend since 2002, published online and distributed to many interested Dutch readers.
We enjoy doing it, but it takes a lot of time every weekend. Due to the extension of our work with the market timing method, we are now forced to charge a small fee for the market outlook.
As of December 5, the market outlook will only be available for paying newsletter subscribers. Publcation on the website will be two weeks later. If you would like to read the Dutch market forecast for the week ahead, you may consider taking a subscription.
With an annual subscription of the Dutch translated market forecast for the week, you can get it for only € 5 per month!
It is also availbale as a half-year subscription, and per monthly subscription.
Other customers also bought
With your purchase at www.markettiming.nl you have accepted our Terms of trade.