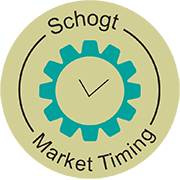 Payment possibilities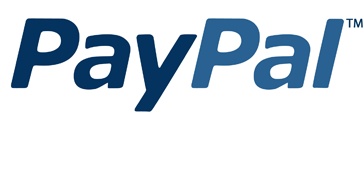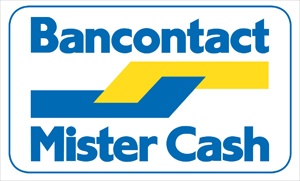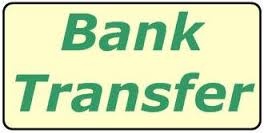 For payments per bank wire allow 2-5+ working days before the transaction to get confirmed.
2% dicount and more ease of payment by paying for newsletter services via recurrent collections from your Euro bank account. Read more at the Newsletter order pages.
Irma Schogt
Weighted valuesIndex 26 March 2019DJIA: 60.5 Silver: 103.14
Read more »
Print
Click here to see prices in USD.
Books
Forecast 2018 Ebook (EN)
Raymond Merriman
Forecast books written by Raymond A. Merriman since 1976, offer one of the most unique and accurate glimpses into the coming year.
Second Quarter Sale
Forecast 2018 Books are available for €29,95* only!
MMA's annual Forecasts Book, written by Raymond A. Merriman since 1976
... is one of the most unique, affordable, and accurate glimpses into the coming year. Utilizing the study of cycles and geocosmic factors, this annual Forecasts book outlines forthcoming trends pertaining to political, economic, and financial markets throughout the world. No other book has informed and prepared readers for the Cardinal Climax period of 2008-2015 as precisely as Raymond Merriman's annual Forecast book. No other book has guided readers through this turbulent period since it began in 2008. In 2016, the Forecast Book indicated that a different kind of period would be in force for the next two years that would require new strategies and a different set of skills to navigate these forces of change. It also identified several markets that would make long-term cycle bottoms and start new bull markets, like Crude Oil and Soybeans. It furthermore correctly called for the narrowing of the yield curve for Treasury markets, plus numerous shifts that would mark both political and economic arenas in the world.
FORECAST 2017 SCORECARD AS OF JULY 31, 2017
Several forecasts made in the 2017 Forecast Book have already unfolded - and it's only August!
Here are just a few of the amazing forecasts that were made last year in October/November 2016.
• The Stock Market and DJIA: new all-time highs we've expected
• The US Dollar was due to make a long-term top around January 2017 and so it did at 103,82 and many more!
Check out the Score-card with Economic and Market Forecasts for 2017 (made prior to December 1, 2016) here>>
The Forecast 2018 Book will also be available in paper edition. There is no postage for the electronic book format. It is also available in Dutch translated, paper printed edition.
E Book specifics
The Forecast 2018 E Book can be ordered for € 49.95* or US$ 59*. There are no shipment costs or travel time for E books, that will be sent to purhcasers no later than December 15, 2017.
Special Discount on Subscriptions
Additionally, all pre-order purchases qualify for a 10% discount on any of our financial markets subscription services (priced € 295 / US 350 and above) until December 1, 2017. This includes the MMA Cycles Report, the MMA Weekly, and/or the MMA Daily reports, which provide specific analysis and recommendations to several financial markets, including the DJIA, S&P, NASDAQ, Gold, Silver, Treasuries, Currencies, Crude Oil, and Soybeans. It also includes the International Cycles Report (ICR) and Nitin Bhandari's Crude Oil report (daily, weekly, and monthly).These reports have been exceptionally profitable in 2016 and in 2017.
*)Plus VAT (if applicable)
Readers Reviews
"This book offers an added value that you can't get anywhere else."
- Mr. G. Hoving, tax Adviser.
This book will be published by December 15th as soon as we get it from the printer. Most of you will receive it between December 20-30.
Interested in an other report with discount? Simply send us an email!
Other customers also bought
With your purchase at www.markettiming.nl you have accepted our Terms of trade.