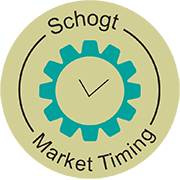 Payment possibilities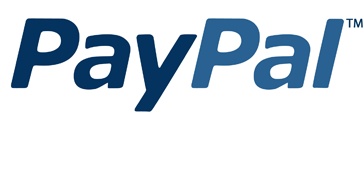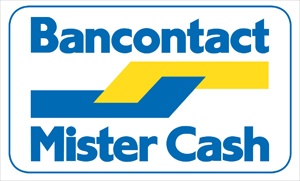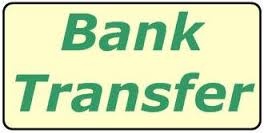 For payments per bank wire allow 2-5+ working days before the transaction to get confirmed.
2% dicount and more ease of payment by paying for newsletter services via recurrent collections from your Euro bank account. Read more at the Newsletter order pages.
Irma Schogt
Weighted valuesIndex 08 June 2023DJIA: Silver:
Read more »
Print
Click here to see prices in USD.
Webinars Market Timing
Financial and Gold Markets Update for China Webinar March 18, 2022
Raymond A. Merriman, MMA
This webinar will focus on the outlook for the Chinese Shanghai Composite (SSE) and Gold and will be simultaneously translated into Chinese by NoDoor School for it's students and listeners.
It will give an astrological overview for the geopolitical conditions in effect ion 2022 (without getting political) that are likely to affect all nations of the world.
For our Asian and Pacific Rim clients and readers, the broadcast will take place at 10:00 AM Beijing time, on Saturday, March 19.
If you are attending and have questions, you are encouraged to send them to us by Tuesday, March 15.
A link to view the live event will be sent to all who sign up in a separate email the week of the event. The event will be hosted on BizConf Video. In order to view the live Webinar, you will neeb to download and install the software or app BizConf Video.
The is $55.00/€ 51* and includes access to the live event, the slides of the presentation, plus access to the video recording.
Note: if you order this Webinar, please choose payment by bank for the time being, due to malfunctions in Ideal payments that are yet to be resolved. Thank you in advance
*)Excluding VAT where apllicable
With your purchase at www.markettiming.nl you have accepted our Terms of trade.