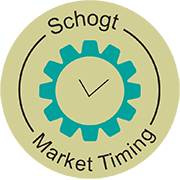 You are here
>
Home
>
Shop
>
Books
>
The Ultimate Book on Stock Market Timing Series Volume 2 Geocmosic Correlations to Investment Cycles - 2nd print
Payment possibilities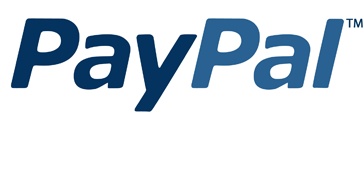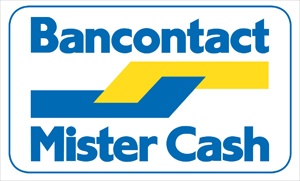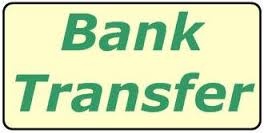 For payments per bank wire allow 2-5+ working days before the transaction to get confirmed.
2% dicount and more ease of payment by paying for newsletter services via recurrent collections from your Euro bank account. Read more at the Newsletter order pages.
Irma Schogt
Weighted valuesIndex 02 October 2023DJIA: Silver:
Read more »
Print
Click here to see prices in USD.
Books
The Ultimate Book on Stock Market Timing Series Volume 2 Geocmosic Correlations to Investment Cycles - 2nd print
Raymond Merriman
The second printing is available now.

This is a book that correlates all geocosmic signatures involving major aspect relationships between Jupiter, Saturn, Uranus, Neptune, and Pluto, to the intermediate and longer-term cycles in the U.S. stock market. Intermediate cycles involve those that that lasts 1-2 years. Longer-term cycles relate to those of the 4-year or greater types.
The book was originally written in 1999. This will be the first update , and it will calculate new values for all these cycles. It will include the cycles that have unfolded between 1999 and early 2012. For investors or longer-term position traders, this book is invaluable. Special attention will be given to the Uranus-Pluto aspects since the late 1600's (British stock market data)

"Once in a great while a truly revolutionary trading book is published that creates and redefines a method of analysis. Past examples would include Technical Analysis of Stock Trends by Magee and Edwards in 1948, or New Concepts in Technical Trading Systems by Wells Wilder in 1978. A new book has just been published that is just as revolutionary for the method of financial astrology. In his new book, The Ultimate Book on Stock Market Timing Vol 2: Geocosmic Correlations to Investment Cycles, Ray Merriman takes astrological analysis of markets to a new level with his excellent and incredibly in-depth research."
-David Wierzba, Willow Financial, Atlanta, GA.
Other customers also bought
With your purchase at www.markettiming.nl you have accepted our Terms of trade.