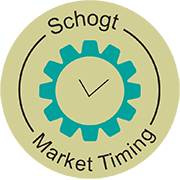 Payment possibilities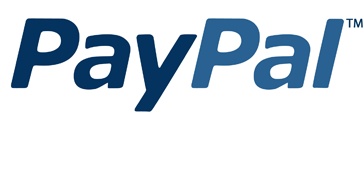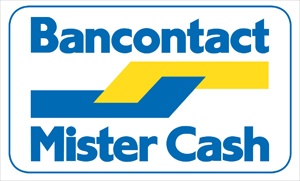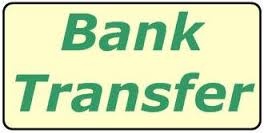 For payments per bank wire allow 2-5+ working days before the transaction to get confirmed.
2% dicount and more ease of payment by paying for newsletter services via recurrent collections from your Euro bank account. Read more at the Newsletter order pages.
Irma Schogt
Weighted valuesIndex 14 August 2020DJIA: 94.5 Silver: 116.86
Read more »
Print
Click here to see prices in USD.
Multimedia
Workshop "BASIC PRINCIPLES"on DVD
Raymond Merriman
The MMA pre-training workshop "How to Read an Ephemeris" has been recorded and put on DVD (a set of 8) which is now available including workbook in PDF. Perfect tool to get a grip on the basics of market timing with geocosmics and the first step towards the 2-year MMTA market timing course.
If you are a trader, analyst, or student interested in enhancing your skills in market timing, here is why you should consider ordering this DVD:
• Learning to read an ephemeris will give you excellent skills in identifying high probability reversal zones in any market long before they are due.
• Both the stock market and precious metals market have a natural bias towards rising and falling prices according to the transit of the Moon through the signs of the zodiac. In this course, you will learn what that rhythm is.
• Financial markets have a high probability of turning (reversing) when certain planets are in specific aspects to one another. You will learn how to calculate and identify those aspects, plus retrograde and direct stations of planets.
• Stocks and precious metals markets make sharp but short reversals on specific sun-moon pairings and phases. You will learn to identify sun-moon pairings and phases in this course.
• You will need to understand the principles presented in this pre-training course if you plan to enroll in the two-year, eight-course training offered by MMTA beginning April 6-8, 2013 and available via LMS and on DVD afterwards.
For those who wish to enroll in the 2-year MMTA market timing course, and already know how to read an ephemeris, you can now audit the introductory training course: the "Equivalency Exam" is ready. Everyone entering MMTA must either take the introductory pre-training course on "Basic Principles of Geocosmic Studies for Financial Market Timing" (or "How to Read an Ephemeris"), or demonstrate their ability to read an ephemeris by taking the Equivalency Exam.
To sign up for the Equivalency Exam please contact Amber Lundsten and set up your time to take it.
Tell Amber that you are coming via Schogt Market Timing's website!
Other customers also bought
With your purchase at www.markettiming.nl you have accepted our Terms of trade.