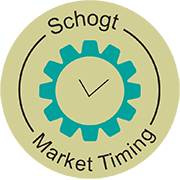 Payment possibilities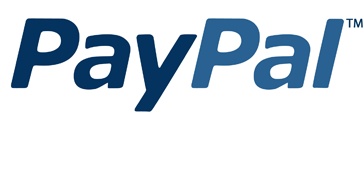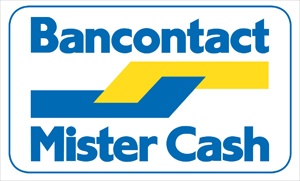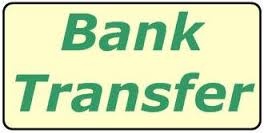 For payments per bank wire allow 2-5+ working days before the transaction to get confirmed.
2% dicount and more ease of payment by paying for newsletter services via recurrent collections from your Euro bank account. Read more at the Newsletter order pages.
Irma Schogt
Weighted valuesIndex 02 October 2023DJIA: Silver:
Read more »
Print
Click here to see prices in USD.
Discounted Books
Merriman on Market Cycles, The basics First Edition
Raymond A. Merriman
Merriman on Market Cycles: The Basics is a comprehensive and easily understandable guide on how to apply the study of cycles to enhance trading and investing in financial markets.
3rd printing: April 2001.
There is an old saying that "timing is everything" in markets, and knowledge of cycles provides the most useful of all market timing tools. However, market cycles are more than just a consistent interval of time between two highs or lows. They unfold in well-defined patterns.
These patterns enable the trader to know the phasing of any given cycle, and when the market is offering a great, or average, or not-so-great, risk/reward possibility. Furthermore, cycles sometimes fall outside the "normal" time band for their expected high or low due to a phenomenon known as "distortion".
These patterns, and times of distortion, can be forecasted by applying the principles of cycles which are clearly explained and illustrated in this unique book.

This book is also available in German, for just € 10 more it can be ordered via e-mail

Other customers also bought
With your purchase at www.markettiming.nl you have accepted our Terms of trade.