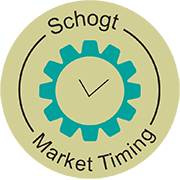 Print
With the House of Representatives about to formally vote on the impeachment of President Trump, we think it may be of interest for purchasers of the Forecast 2020 Book / Forecast 2020 Ebook to get a preview of the 2020 U.S. Presidential Election --- NOW!
This is the central part of the 2020 book covering over 20 pages. Therefore, those who have pre-ordered the book will be receiving a link to this section of the book as early as by Monday November 25!
If you haven't ordered the book and want a sneak preview, order now to receive that link so you can read up on what to expect in Election 2020, as only seen by Raymond Merriman.