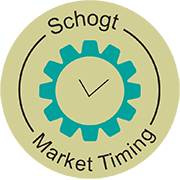 Weighted valuesIndex 20 September 2021DJIA: Silver:
Read more »
Print
Research and paper from MMTA-students, cycles-analysis, fundemantels and more on the S&P 500.Issued June 30, 2014.
Have you ever noticed that stock markets tend to tank in a year after a Wall Street film was released? Seen 'The Wolf of Wall Street' yet?
Extensive research and forecasts 2014-2015, read the article now here!